"I got a feeling that tonights gonna be a good night!"
That is what Alex Kate and I sang Thursday morning as our anticipation built as we waited for the arrival of Nonnie. She would come in late Thursday night and stay until sat morning. It was delightful. Here is a picture documentary of our fun excursion on Friday!
First thing we did when we woke up: snuggled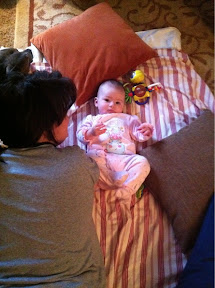 Then we had some bathtime, and oh did I make Nonnie laugh!!
Next it was play time, and I showed off a few tricks for Nonnie! But not before Nonnie got me all dolled up for the day! (I don't know why, but my grandmas love doing this! Wink wink)
Then mama and Nonnie spent some time together whilst I Laos my head upon my pillow (oh wait, I don't have a pillow)
Then it was Party Time!! We left the house, and of course the first thing we did was get some yumminess!
I just had to take a nap with all that yackin they did in the front seat. Yack yack yack!!
Next it was on to better things: shopping!!! We went to the Cleveland downtown for a quick look. It was quick due to the lack of stores.
Next: food again!
With no luck downtown, we headed straight to the mall where we knew there were sure to be some fun buys! While mom was in a dressing room, I found a fun cart to play and chew on.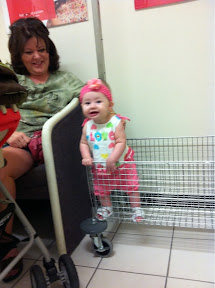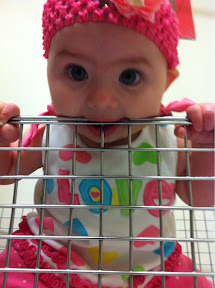 On the way back home there was miles and miles of traffic. But this didn't stop mommy and Nonnie from having fun: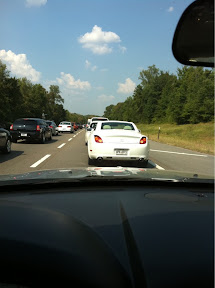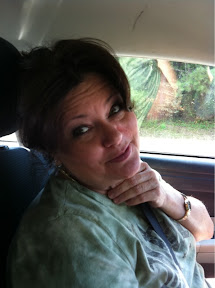 What did you just call me?"
The day ended perfectly with some dinner with my abba!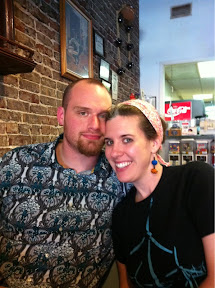 Mama loved this band made up of all old people; one even had to use a walker, but they were jammin!
The day ended with a new friend being born into the world!!! Hi John, can't wait to meet you!!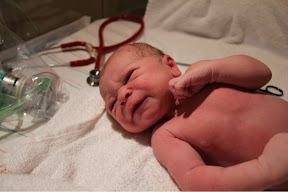 - Posted using BlogPress from my iPhone