You know those women that just look so beautiful after they give birth? I'm talking like not even two hours afterwards? Well, that is what my Nessa looked like after pushing for almost two hours.
I walked in the hospital room about three hours after she had given birth and the only thing more beautiful than she was, was the fact that she was holding her (also amazingly beautiful) daughter in her arms!!
Nessa had a few complications yesterday, but all in all it looks like they are doing pretty well!
I pray God's kindness and grace be shown in little sophia's life! May she grow to be a woman who loves Jesus with all her might and know Him well!!
I love you little Soph Soph!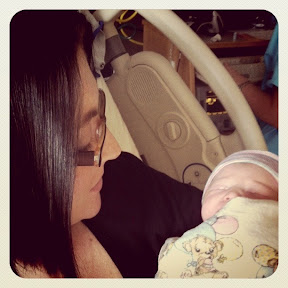 - Posted using BlogPress from my iPhone