What, you ask, has been going on lately with the O's. Well a whole lot of fun, that's what.
I've played dress up with grandmommy!
went to church
working hard like my abba
getting some snuggles from my abba and mama
learning how to play
got to see some special people!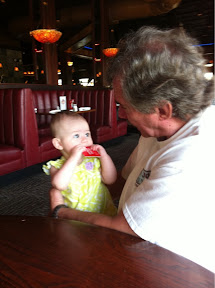 Found my first pair of boots I want
all tuckered out from a fun filled day!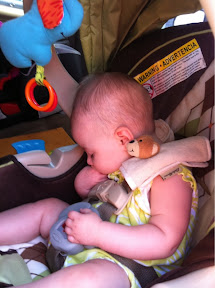 when I got home I was not ready to go to bed!!
Whew! I think that is all!!!
- Posted using BlogPress from my iPhone